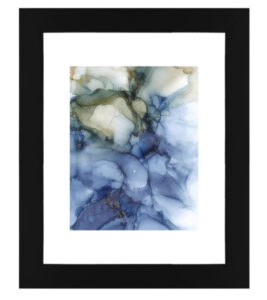 Alcohol Ink on Yupo
I use Legion Yupo paper, in either translucent, medium or heavweight. From time to time, I also use the non-glossy side of photo paper when I am testing a colour palette. On occassion, these tests end up producing a very desirable effect and digital prints of these images can be ordered on a variety of high quality papers.
No two alcohol ink images are the same. While techniques are similar and range from truly abstract to a more painted landscape, working with inks is always unpredictable.
There are a variety of 5 x 7 and 4 x 6 paintings available (originals) or digital reproductions (englargements). Images of the paintings have successfully been enlarged and reproduced on canvas, and a variety of papers.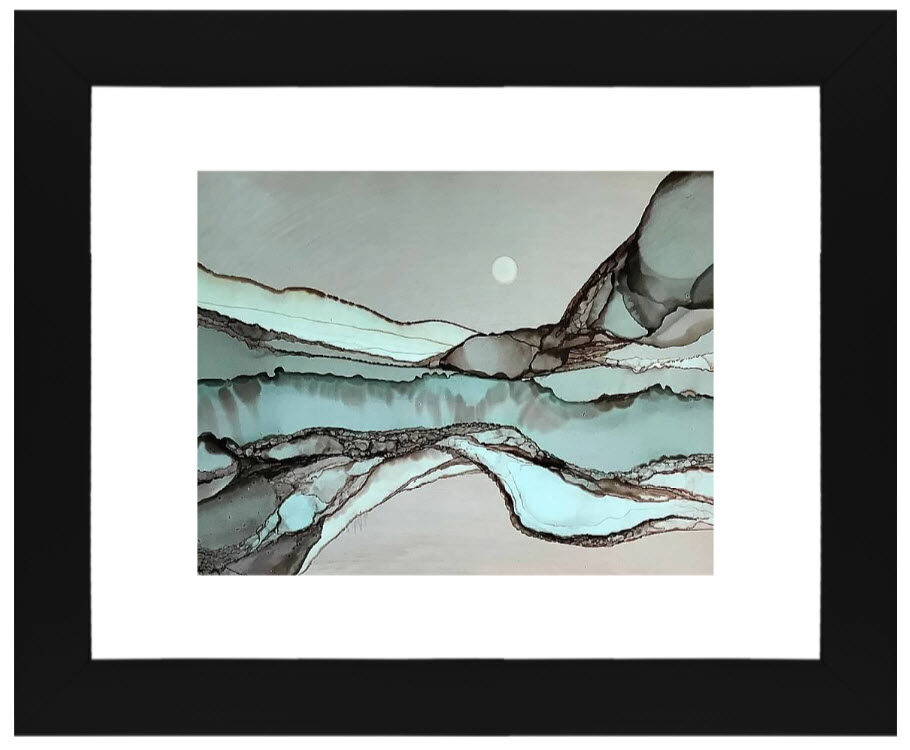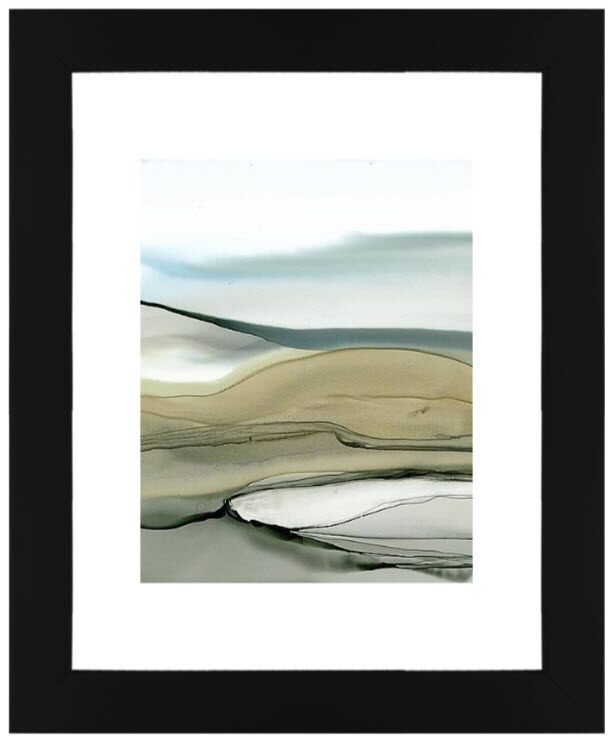 Reproductions
While original paintings have texture, some of the most intricate pieces can be enlarged to create stunning reproductions in a variety of sizes and finishes. They can be acrylic coated, printed on metal or metal paper, and even canvas printed. You name it. Matted, unmatted, framed or unframed. I'll quote you a price based on your desired finish and size.